A technology and multimodal park in Geneva
RUBIX is an innovative and multimodal technology park created for companies that are already looking ahead to the world of the future. Ideally located in the Meyrin-Satigny industrial and commercial zone (the ZIMEYSA), the two buildings making up the park offer more than 47,000 m2 of space that can be adapted to the needs of organisations, today and tomorrow.
Modular in design, the spaces can be custom-equipped according to different areas of activity. Its futuristic and high-tech elements, as well as its entirely personalised approach, make RUBIX an ideal destination for companies with demanding requirements, such as the medical, or research and development fields, as well as the luxury, watchmaking, or other high-tech industries. On the ground floor, a restaurant, local services, as well as retail shops round out the offer, making the environment a pleasant destination for workers and visitors alike.
Logistical access to the floors is facilitated by 10 unloading docks for heavy goods vehicles and 27 for vans, as well as 3 hoists with a 6-tonne capacity and 4 with a 4-tonne capacity, respectively. The spaces also all have high ceilings of up to 6.90 metres as well as load capacities of 1,500kg/m2 on the ground and first floor, and 1,200kg/m2 on the upper floors.
Designed by de Giuli & Portier Architectes, the buildings incorporate the latest technological advances, particularly in terms of ecology. Built by the general contractor HRS, they comply with the highest building-quality and finishing standards. Commercial property advisor, SPGI Geneva SA, offers all future tenants personalised support aimed at best meeting all of their needs.
Project advantages
Modular
RUBIX offers customised spaces that can be equipped according to each tenant's specific needs, thereby meeting the expectations of the most demanding companies in the medical field, as well as in the research and development, watchmaking, and high technology industries. Building B can also be customised to reflect corporate identity so as to meet a company's technical requirements and standing.
New
RUBIX is a new project, built to high technological standards and utilising the latest advances in building technology to offer optimal comfort for tenants.
Accessible
RUBIX is ideally located in the ZIMEYSA zone, and easily accessible by public transport (CFF, TPG) and car – particularly via the future Montfleury road link which will improve access to the site by 2024. In addition, direct access to the "Voie verte" will link the site to the ZIMEYSA station, thereby facilitating access to soft mobility solutions.
Eco-friendly
RUBIX has been awarded the High Energy Performance label (Haute Performance Energétique, HPE). From an energy perspective, high-quality building insulation, combined with renewable energy sources – notably latest-generation photovoltaic panels – make the project environmentally friendly.
Efficient
RUBIX offers easy logistical access thanks to two types of loading docks: 10 loading docks for heavy trucks on the ground floor, and 27 docks for vans on the second floor. High-capacity hoists ensure the fast and efficient flow of goods from the unloading docks to the upper floors. Generous ceiling height also improves space efficiency.
Convivial
RUBIX proposes a number of user-friendly spaces to enjoy a lunch break or moment of relaxation. The attractive ground floor restaurant and shops cater to the site's users. Ideally located between two buildings, a central tree-lined square also provides a green space in which to relax. Lastly, private terraces are available to future tenants upon request.
Key numbers
950 m2
Total surface of the photovoltaic panels
10
unloading docks for heavy trucks
27
unloading docks for vans
1,500 kg/m2
load capacity on the ground floor
1,200 kg/m2
load capacity on upper floors
6
tons maximum capacity of the hoists
Up to6.9
meters ceiling height
Key stages
Commissioning of the Montfleury road link

Commissioning of the ZIMEYSA "Voie verte"
Location
RUBIX is a prime location for companies in the medical, research and development, watchmaking, and technology sectors. Situated in an area that is host to a number of prestigious companies, it offers a collaborative and professional environment.
With access to several public transport lines as well as the train, RUBIX is easily accessible for commuters. It also offers numerous underground parking spaces for cars and bicycles. The future Montfleury road link will provide improved direct access from the motorway by 2024. With the creation of the ZIMEYSA "Voie verte", or green biking route in 2025, soft mobility will be promoted, making it easy and enjoyable to access the site by bicycle on a protected trail.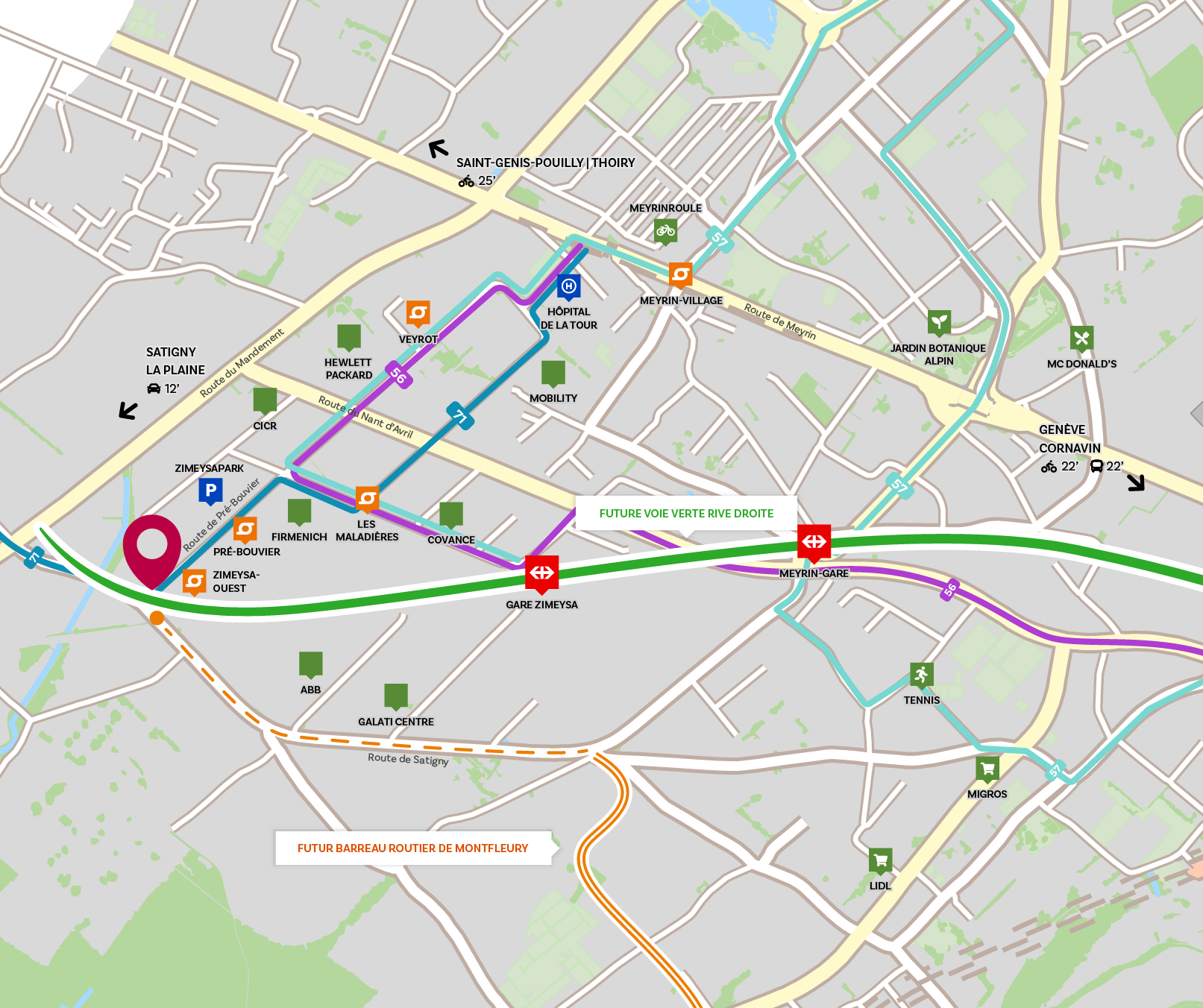 Area
Area
The economic fabric surrounding RUBIX is rich and dynamic, thanks to the presence of numerous prestigious companies – a concentration that multiplies the opportunities for collaboration and fosters exchanges between companies.
ZIMEYSA also offers several services in the immediate vicinity of RUBIX, including restaurants and cafes as well as shops and places dedicated to sport activities, such as a swimming pool and tennis courts.
1 min. from ZImeysaPark and 6 min. from the A1 motorway
3 min. from the "ZIMEYSA-Ouest" and "Pré-Bouvier" TPG stops
5 min. from the ZIMEYSA train station and 20 min. from the airport
15 min. from the ZIMEYSA train station
Project stakeholders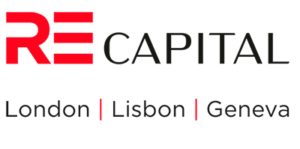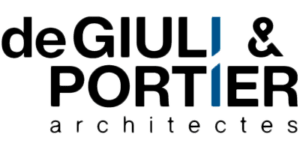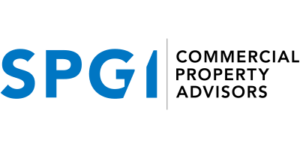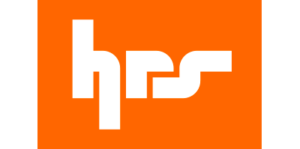 Contact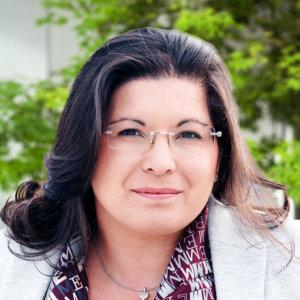 Anne-Pascale Marchand
Industrial Surfaces Specialist
Tel.: +41 22 707 46 49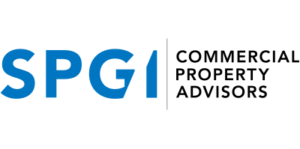 For any further information, please send us a message. We will contact you shortly.